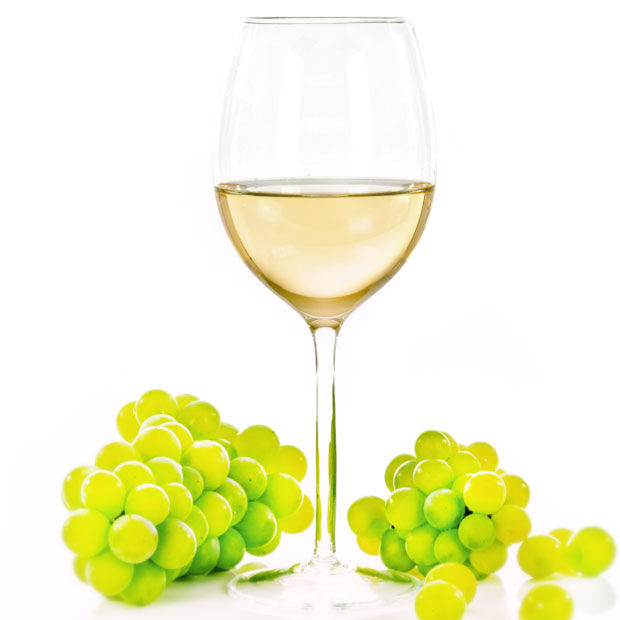 VARIETALS
WHITE AND ROSE
(glass / bottle)
 Chateau Fesles d'Anjou rose France $11.00 / $54.00
Simonet Chablis white France 375ml / $36.00
Les Bretches white Lebanon $12.00 / $56.00
Les Bretches rose Lebanon $12.00 / $56.00
Blanc de Blancs Viognier Lebanon $75.00
Chardonnay
Muscat
REDS
PINOT NOIR
Te Pa Martinborough N.Z. $11.50 / $54.00
Alex K Central Otago N.Z. $11.00 / $52.00
SHIRAZ
Chapel Hill 'The Parson' McLarenvale Australia $10.00 / $49.00
Babich Black Label Marlborough N.Z. $11.50 / $53.00
MERLOT
Babich Black Label Marlborough N.Z. $11.00 / $53.00
MONTEPULCIANO
Milcrest Estate Nelson 2014 $11.00 / $54.00
BORDEAUX
Mouton Cadet Rouge France $10.00 / $49.00
CABERNET
Altano Portugal $12.00 / $55.00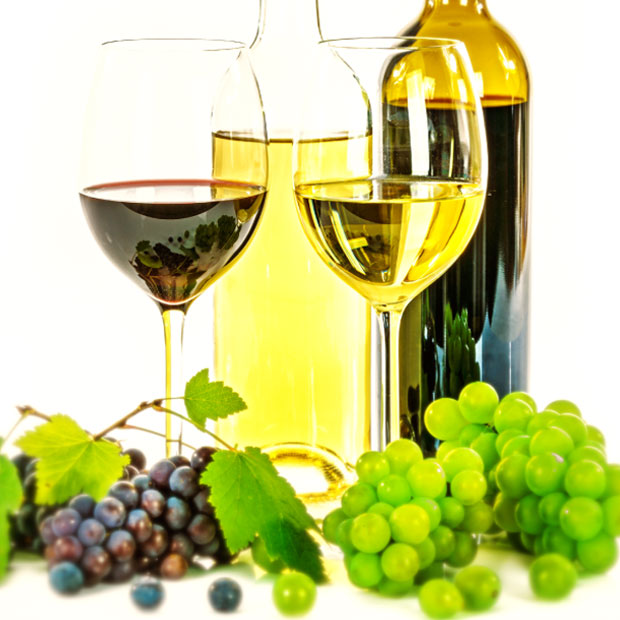 OWNERS' SPECIAL SELECTION
Local and International Wines
We are delighted to offer you some of the most reputable wines
from around the world .
Our passion for travel has brought us the joy of discovering the world through
its culture, people and nature.
We would like to share with you this joy through a cultural experience;
each of the wines on our shelves has a story, has a history, has a unique taste!
Enjoy!
Sabina & Sergio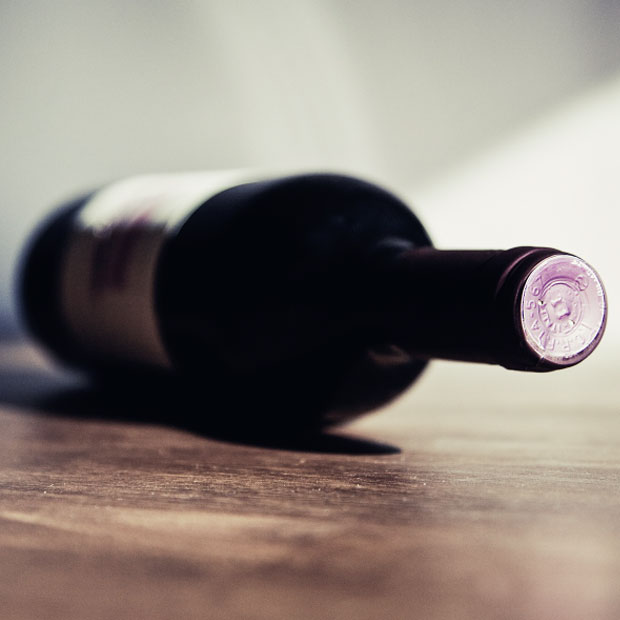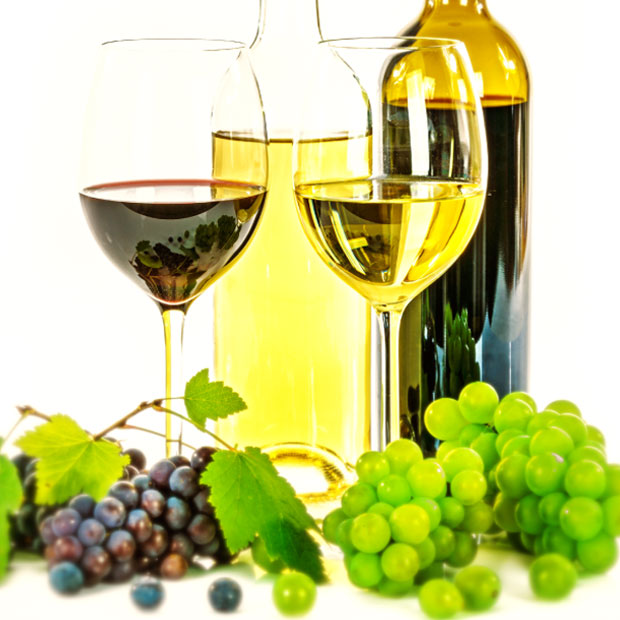 AFTER DINNER
Tempus Two Bortrytis Semillon 60mls Australia $11.00
Barros 10 Year Port 60mls Portugal $9.00
Drambuie Whisky Liqueur Scotland $10.90
Mouton Cadet Sauternes 60mls France $12.00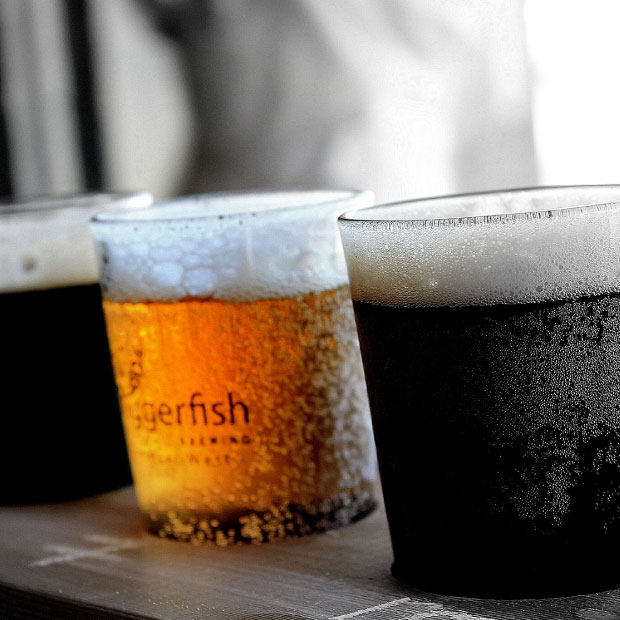 JUICE & SOFT DRINKS & SMOOTHIES
JUICES
Orange, Tomato, Pinapple, Apple, Cranberry $3.90
ALLEGANICS JUICES
Orange, Mango and Passionfruit $4.90
Blueberry and Ginger $4.90
Guava and Apple $4.90
Sparkling Blackcurrant and Apple $4.90
SOFT DRINKS
Coke, Coke Zero, Sprite, Sprite Zero $3.90
Bundaberg Ginger Beer $4.90
Tonic $3.90
Gingerale $3.90
Soda Water $3.90
Kids Juices (Reduced sugar no added colours) $3.90
SMOOTHIES
Summer Berry $6.50
Juicy Mango $6.50
Banana $6.50
Iced Coffee $6.50
Iced Chocolate $6.50
Iced Mocha $6.50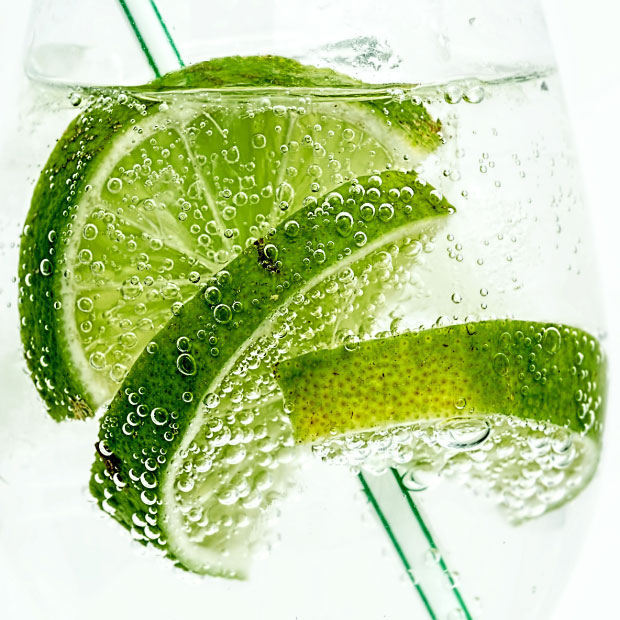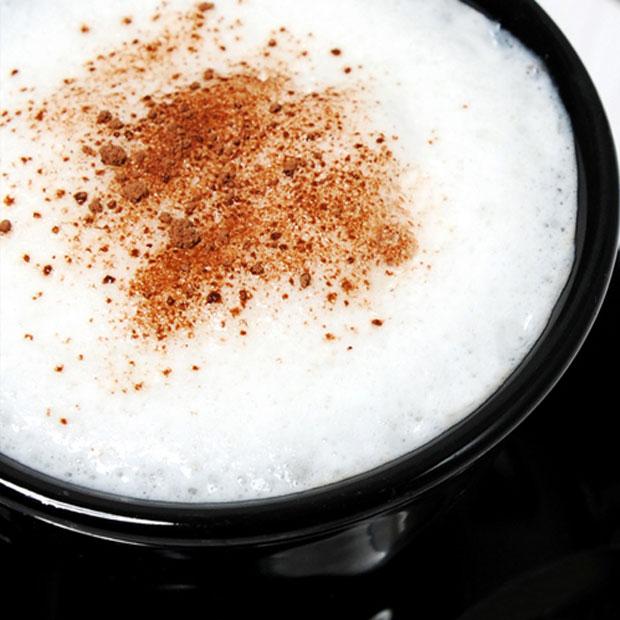 SPIRITS AND LIQUEURS
LIQUEURS
Baileys
Cointreau
Disaronno
Drambuie
Galliano Vanilla
Galliano Amaretto
Kahlua
GIN
Bombay Sapphire
Black Robin
VODKA
Absolut
Bombay Sapphire
APERITIFS
Martini Bianco
Campari
RUM
Appletons
Coruba
Coruba Gold
Bacardi
WHISKY
Suntory Whiskey
The Black Grouse
Grants
Lagavulin
Glenfiddich 12yr
Glenfiddich 15yr
BOURBON
Jack Daniels
Jim Beam
VARIETALS
Palinca
Tzuica
Romanian traditional spirits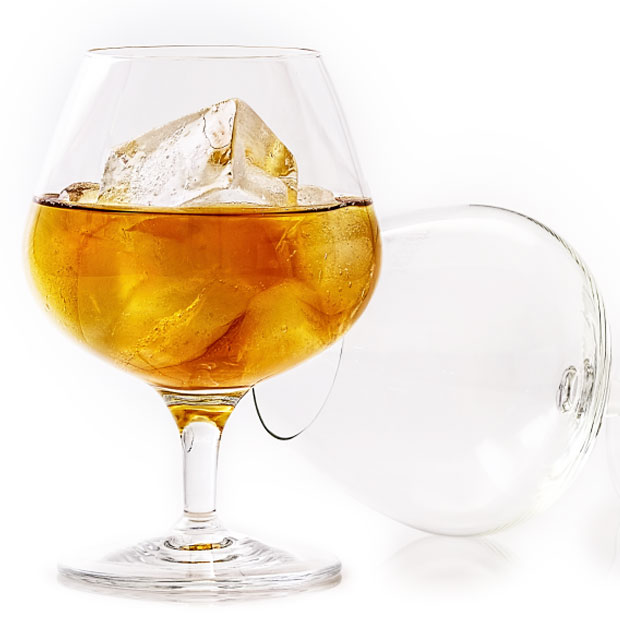 COCKTAIL MENU
Available after 3pm Thursday to Sunday
Champagne Cocktail Glass $12.00
One of the great original cocktails. Served in a flute with a sparkling brut wine, brandy and a dash of bitters.
Mint Julep Glass $12.00
A favorite at the Kentucky Derby every year.
A muddle of mint, bourbon and crushed ice.
Cosmopolitan Glass $12.00
Made famous by Sex and the City.
A light and fruity blend of vodka, Cointreau lime and cranberry.
Martini Bianco Glass $12.00
A classic dry martini with gin and green olives.
Campari Orange Glass $12.00
A classic summer refreshing drink of Campari Vermouth & Orange juice.